The Top 5 Reasons to own real estate in Phoenix in 2018.
Posted by Erika Nevarez on Friday, January 5th, 2018 at 11:32am.
The Top 5 Reasons to own real estate in Phoenix in 2018.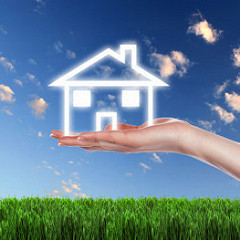 The strong economic growth in the past year has given Phoenix a real estate edge and produced strong demand for housing. With jobs being added at almost twice the national rate, ownership and investment opportunities in Phoenix are quite attractive. Whether you are looking to relocate and build your equity or purchase investment property, Phoenix offers a promising landscape for years to come.
Here are the top 5 reasons owning real estate in the Phoenix metropolitan area is a great idea:
1.- Higher yield of return than stock market investments.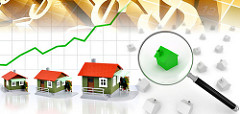 If you are thinking about putting your money in the stock market or are wondering how to even begin with a portfolio, real estate is a great way to get started. Due to the rise in home pricing, mortgages are a great idea right now. The equity gains for new mortgages will experience rapid growth which is great news for new and existing buyers. The high demand also calls for more inventories and the Phoenix metro area is looking to increase new home inventory in the next three years by adding over 60,000 new homes. 
2.- A diverse investment portfolio must include real estate.
Most financial experts will agree that including real estate in your financial portfolio is always a secure move. as a rule of thumb, by including a realty tangible asset to your list of investments you can help diversify your portfolio and reduce the overall risk.
3.- "Land is King" and they are not making more of it.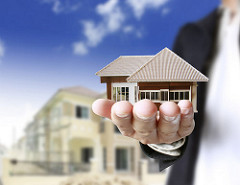 Because of the demand for land ownership throughout history, the value of acquiring land does not decrease;  there is financial and emotional value in owning land. Property that is passed down thru generations continues to be a highly desired situation for most, as consumers find the great benefit of achieving home ownership, leaving a family legacy as well as achieving financial freedom through a paid off home or investment property. In addition to the traditional value comes the multiple benefits of home insurance policies that solidify and help maintain property values.
4.- Real Estate value increases over time.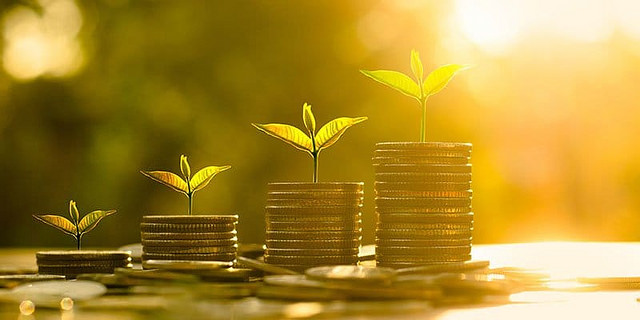 Historical data shows that real estate investment continues to be one of the safest investments available. the fact that you are putting your money on a tangible asset renders a less volatile return and secure way to manage your money. the depreciation bubble that took place after the market crash has finally ceased as the majority of properties are experiencing an increase in value and most importantly high demand. the growth of the communities and the economic conditions in Phoenix has and will continue to produce a favorable increase in property values.
5.- The tax benefits.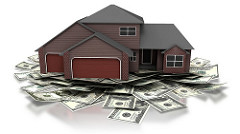 These benefits come in way of tax deductions on mortgage interest and cash flow, operating expense, property taxes, insurance and depreciation of investment property. At the end of the year, you can experience a long list of benefits that will positively affect the bottom line of your tax liability.
These are just a few of the reasons investing in Phoenix is a good financial decision. if you have been thinking about it but have some hesitation now is the time to sit down with your financial planner, tax accountant and most importantly your trusted realtor. If the time is now do not hesitate and contact us or visit www.everyscottsdalehome.com.
Leave a Comment