Events Calendar for October 2017 - Fun things to do.
Posted by Erika Nevarez on Wednesday, October 11th, 2017 at 2:06pm.
By Erika Nevarez - Keller Williams Arizona Realty - Unity Home Group®
What is happening this month?
The Holiday season officially starts in October for Phoenix and vicinity. This month kicks off with a large array of fun events for everyone. From the always awaited Arizona State Fair to the Maricopa Home and Garden Show, this month promises a number of activities and venues for every taste.
Here's a list of the top-rated events this month:
Arizona State Fair - October 6th thru October 29th.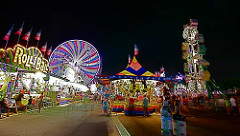 The Arizona State Fair has something for everyone! With an array of attractions including Copper Gloves Boxing, Flying Meatball Circus, Fry's Culinary Stage, Godfrey the Magician, The Great American Petting Zoo as well as a wide selection of fried desserts and delicious fair dishes and more. The fair opens Wednesday thru Friday at noon and Saturday and Sunday gates open at 11 am. It is the third highest attended fair in the country and this year is bringing concerts featuring Gin Blossoms, Billy Currington, Snoop Dog, Randy Houser among many. For detailed information and concert schedule visit their flipbook guide at :
http://flipbook.phoenixnewtimes.com/2017/10-04-2017/index.html#p=16
Monarch Butterfly Exhibit at Desert Botanical Gardens - October 7th thru November 18th.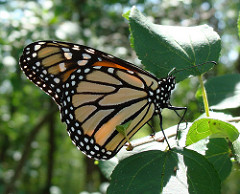 The monarchs return every year to the garden exhibit. This fun activity is great for families and nature fans and is filled with various activities including Meeting the Caterpillars and Garden Walks with butterfly experts. Admission is free with Garden Admission or Membership. For more details visit:
https://www.dbg.org/events/mighty-monarchs-and-plant-protectors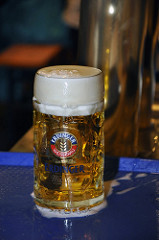 Four Peaks Oktoberfest - October 13th thru 15th.
Celebrate at Tempe Town Lake this year with beer gardens, wines, spirits, carnival rides, concerts and Daschund races; a great array of activities for the whole family. Admission is free but no furry pets are allowed. For detailed information visit:
http://www.fourpeaksoktoberfest.com
Arizona Taco Festival - October 14th and 15th.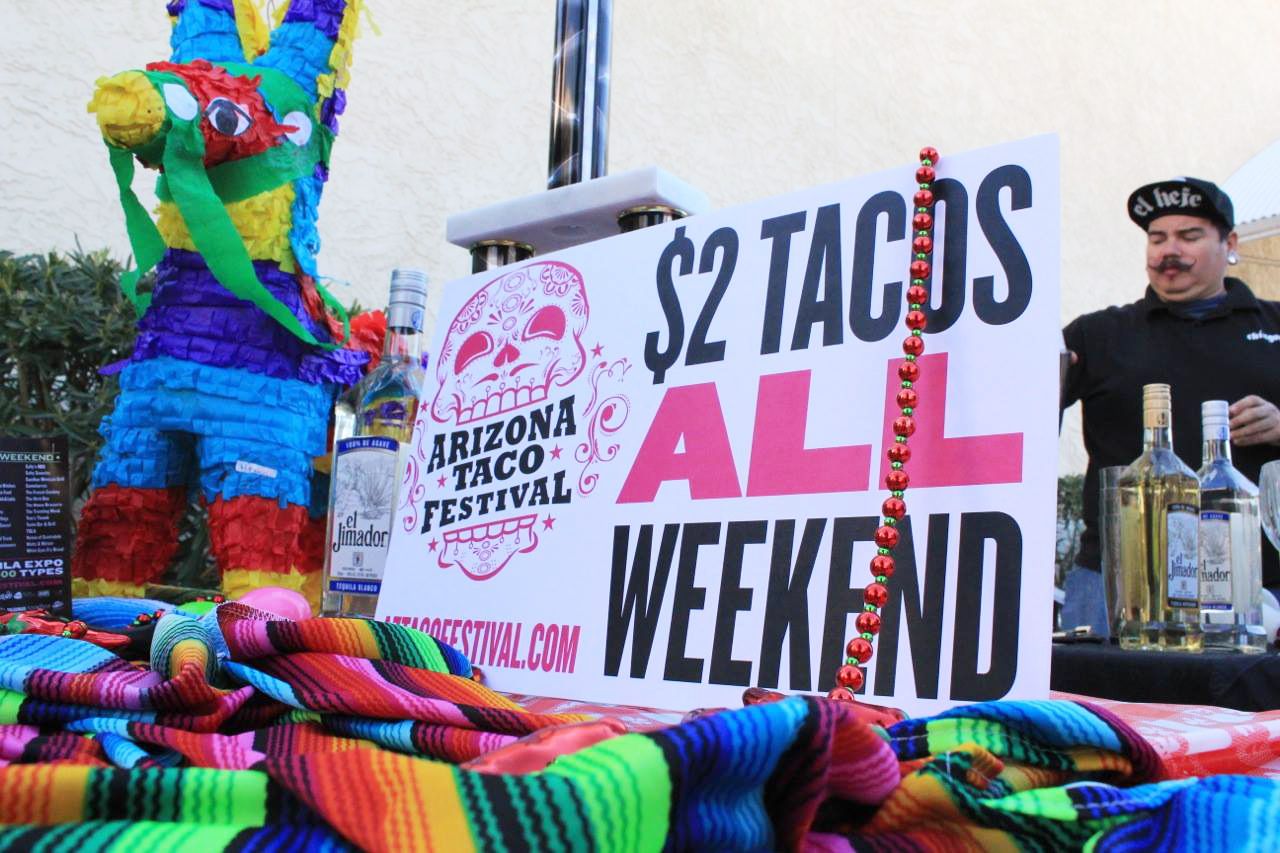 Prepare for a day filled with tacos, a southwest culinary delight. The Arizona Taco Festival has more than 50 teams prepping a selection of the best chicken, beef, pork, steak and seafood tacos. it is held at Salt River Fields at Talking Stick in Scottsdale this October 14 and 15 from 11 am to 7 pm. Parking is free. For more detailed information or to purchase tickets in advance visit:
Taste of Cave Creek at Stagecoach Village - October 18th and 19th.

Expected to have a great turnout, this 24year old event is a great outdoor setting with amazing food, live music and a beer garden. Tickets are $10 at the gate; food and drink tickets are $1 each with food and drink items ranging $3-$5. For more details visit:
https://tasteofcavecreek.com/the-taste-of-cave-creek/
Maricopa County Home and Garden Show - October 20th thru October 22nd.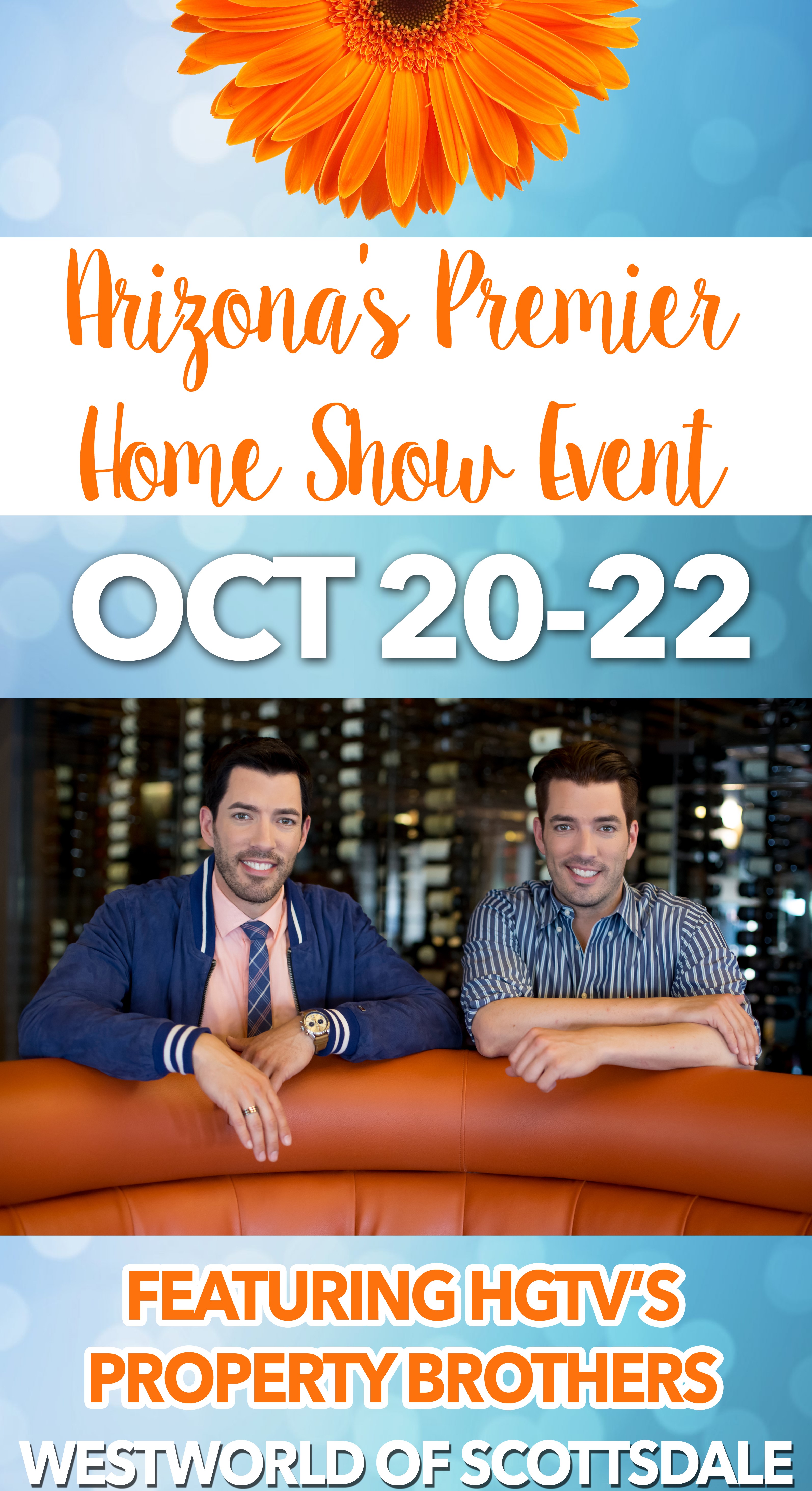 This year featuring special guests Drew and Jonathan Scott, HGTV's Property Brothers with a special meet and greet opportunity while filming their live funny show Brother vs. Brother. New to this year is the Holiday Shopping Marketplace featuring Arizona's local artisans displaying one of a kind holiday gift items. If you are a DIY fanatic, you will find this years' free Pinterest inspired workshops and classes a fun alternative. All this happens Friday and Saturday from 10 am to 6 pm and Sunday 10 am to 5 pm. There will also be a free wine tasting throughout the show. For more detailed information visit:
http://maricopacountyhomeshows.com/
Salt River Fields Balloon SPOOKTACULAR - October 27th and 28th.
This event offers a fun, safe and unique trick-or-treat experience for everyone. The spooky festival features a nightly fireworks show, live music, a pumpkin patch and a Kids-Zone. Displaying more than 20 hot air balloons that illuminate and glow thru the entire venue; there will be a nightly costume contest for kids and adults and a Spooktacular Marketplace with souvenirs and keepsakes. Great fun for the entire family! For detailed information visit:
http://srfballoonfestivals.com/
Stagecoach Village Fine Art and Wine Festival - October 27th thru October 29th.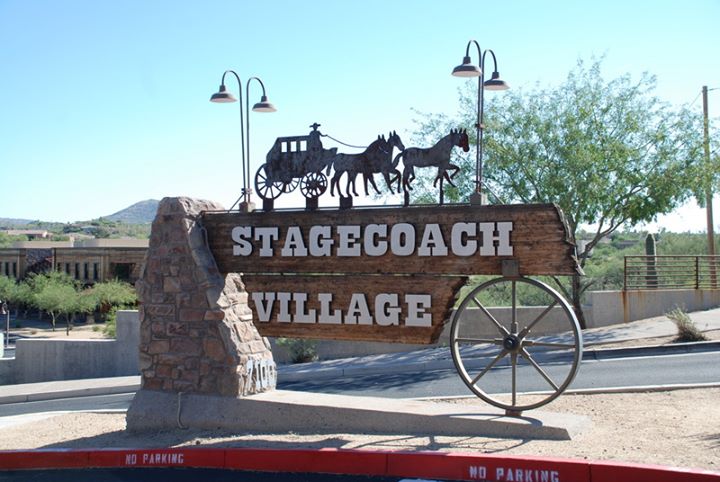 The perfect outdoor atmosphere is centered in the heart of Cave Creek. Celebrating the 9th annual festival with a view of western architecture and featuring the finest works of art in oil, watercolor and acrylic; materials like stone and bronze, handmade furnishings and jewelry. The event is paired with a wine tasting with selection provided by Arizona Stronghold. A must see for art fanatics and connoisseurs. This is all taking place October 27th thru 29th from 10 am to 5 pm; free admission and parking. For more details visit:
http://www.vermillionpromotions.com/festivals/2017-9th-CCFAW-Oct.php
Great Bridal Expo - October 29th at the Phoenix Convention Center.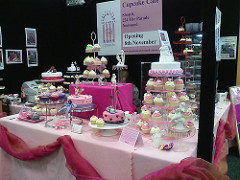 Come ready to find the best bridal vendors and experts Phoenix has to offer. This year featuring a $200 gift card value for every couple who attends and redeems their entry thru Simbolizeit.com. There will be a Honeymoon Sweepstakes, a bridal fashion show and free wedding bands giveaway to the first 50 couples attending the event. Doors open at noon. This is a no-cover event. For detailed information visit:
I hope you are looking forward to a fantastic line up of events as there is always something fun to do in the Valley of the Sun.
Leave a Comment