5 Tips to Stay Organized During the Holidays
Posted by Erika Nevarez on Friday, November 17th, 2017 at 12:04pm.
5 tips to stay organized during the Holidays.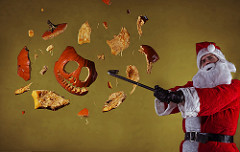 If you have already put away all your Halloween decor and find yourself running up and down the aisles at the grocery store and the mall getting ready for Black Friday sales then, Its official! The Holidays are here.
One thing that many of us are not great at is staying organized thru all the chaos the holiday season inevitably brings. Here are five simple tips to eliminate the challenge and help you stay on top of your goal while keeping your sanity:
1.Write down everything you NEED to do.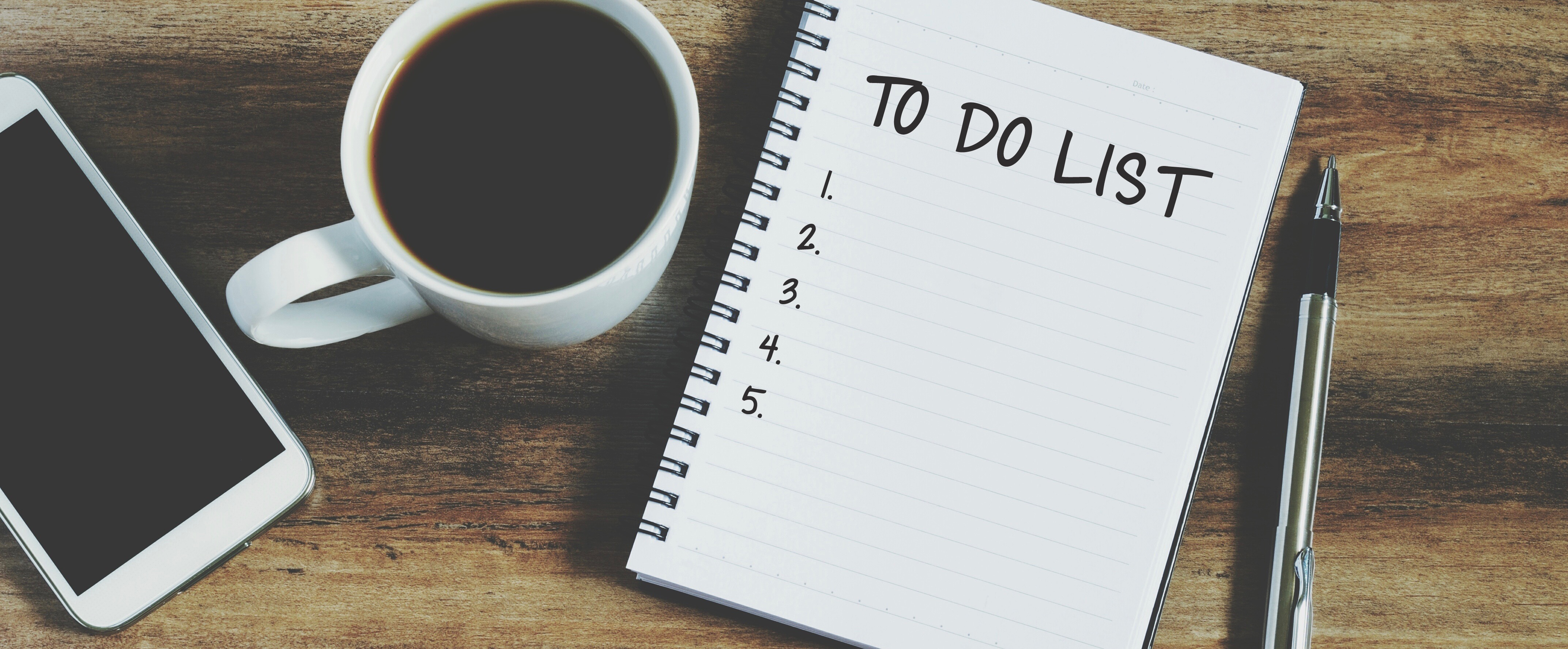 As with most projects, creating a list of everything that needs to be done should be the first step. Depending on what the holidays bring for you, your friends and family, be sure to include the activities that will involve all or some. This included cleaning, etc. Taking some extra time to help others with their holiday shenanigans can be expected and so you must make your list reasonable to allow for incidental setbacks or simply extra time spent helping others who you care for.
2.Write down everything you WANT to do.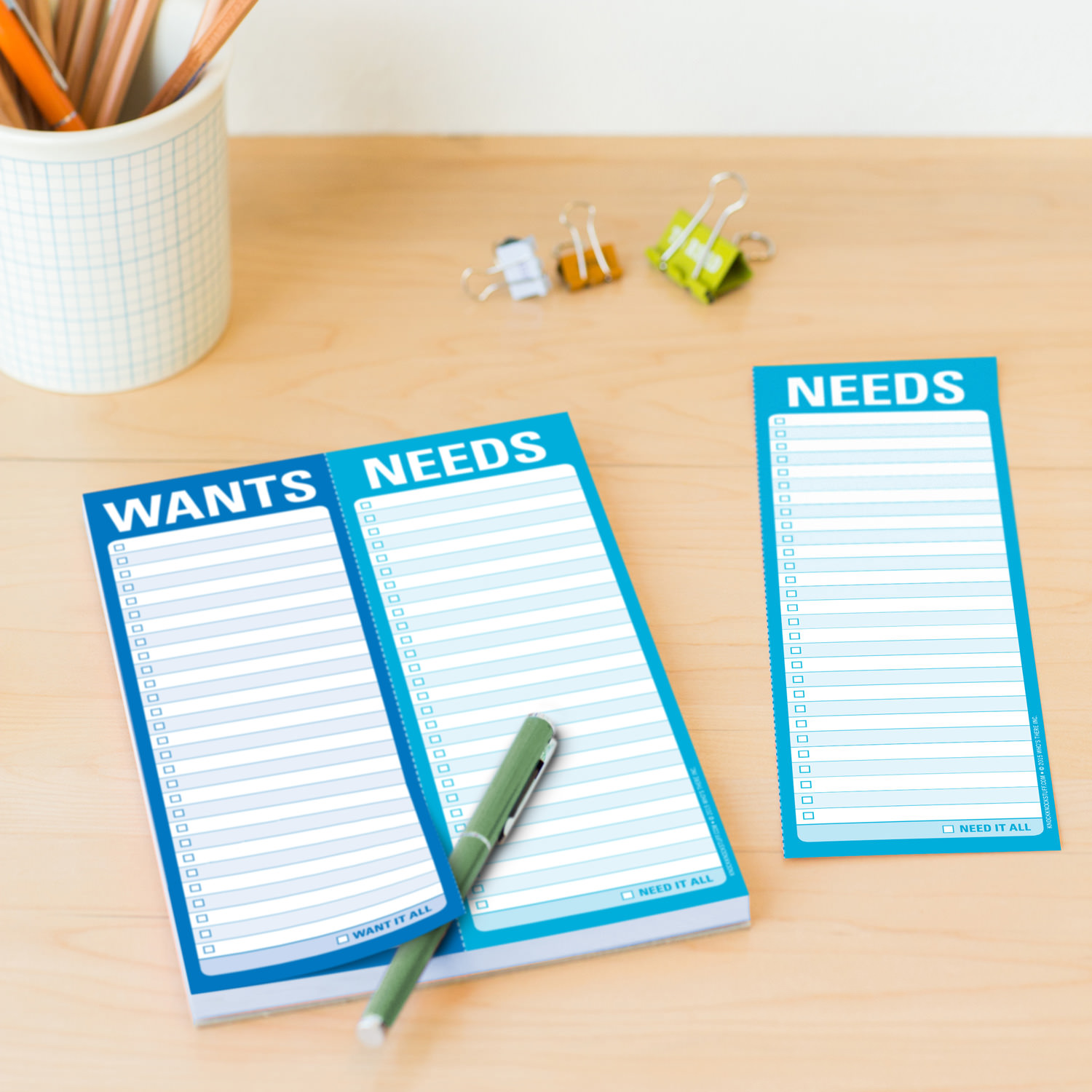 Don't forget about you. The holiday season can be overwhelming as you might find that completing a list of tasks and activities you did not really plan for. If you have children in school, expect to have a long list of things that they will want you to do with them or for them (i.e. photos with Santa, shopping for gifts, school field trips and events, etc.) Make sure you include the things that you want for yourself, whether you are planning to shop for a special gift, finish reading a favorite book, watching your favorite movie, going to the spa or perhaps simply catching up on your sleep. it is important that you keep your sanity and wishes on the top of your priority list. If you are the kind of person who is the driver of the family, at work or circle of friends it is important that you maintain this balance as many will rely on this strength. If you are traveling, create a simple itinerary for proposed activities - if you are expecting visitors, create an itinerary that includes what they plan to do. this helps everyone stay connected and on the same page.
3. Prioritize your "wants and needs" list in order of importance - what must come first.
Whatever is included in your master list, it always makes sense to organize things in chronological order as well as the order of importance. here you get to be creative on things that can be delegated, collaborated on or that can only be completed by you. if you categorize the list items this way, you will have a higher chance of mastering all your to-do's and then some.
4. Plan for downtime and improvisation.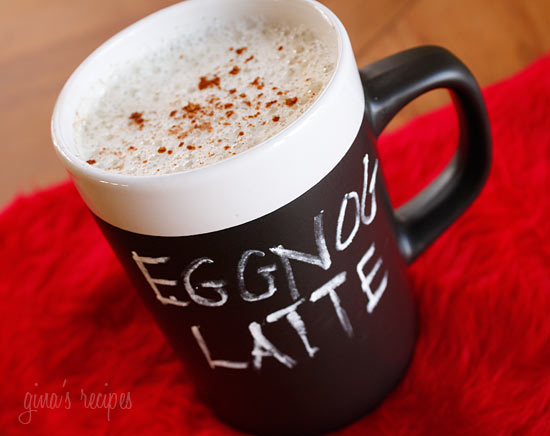 Downtime is inevitable. because no man or woman is an island, many of the activities in your master list will depend on others. Make sure you plan for potential setbacks as we are all human. With a reasonable expectation of what could happen and what you want to accomplish you will have a better idea on how to improvise with a quick fix or by simply reminding those involved of their commitment or contribution. it helps to set reminders for your self through a phone calendar (or email calendar for groups) to keep you and your team on target.
5. Delegate.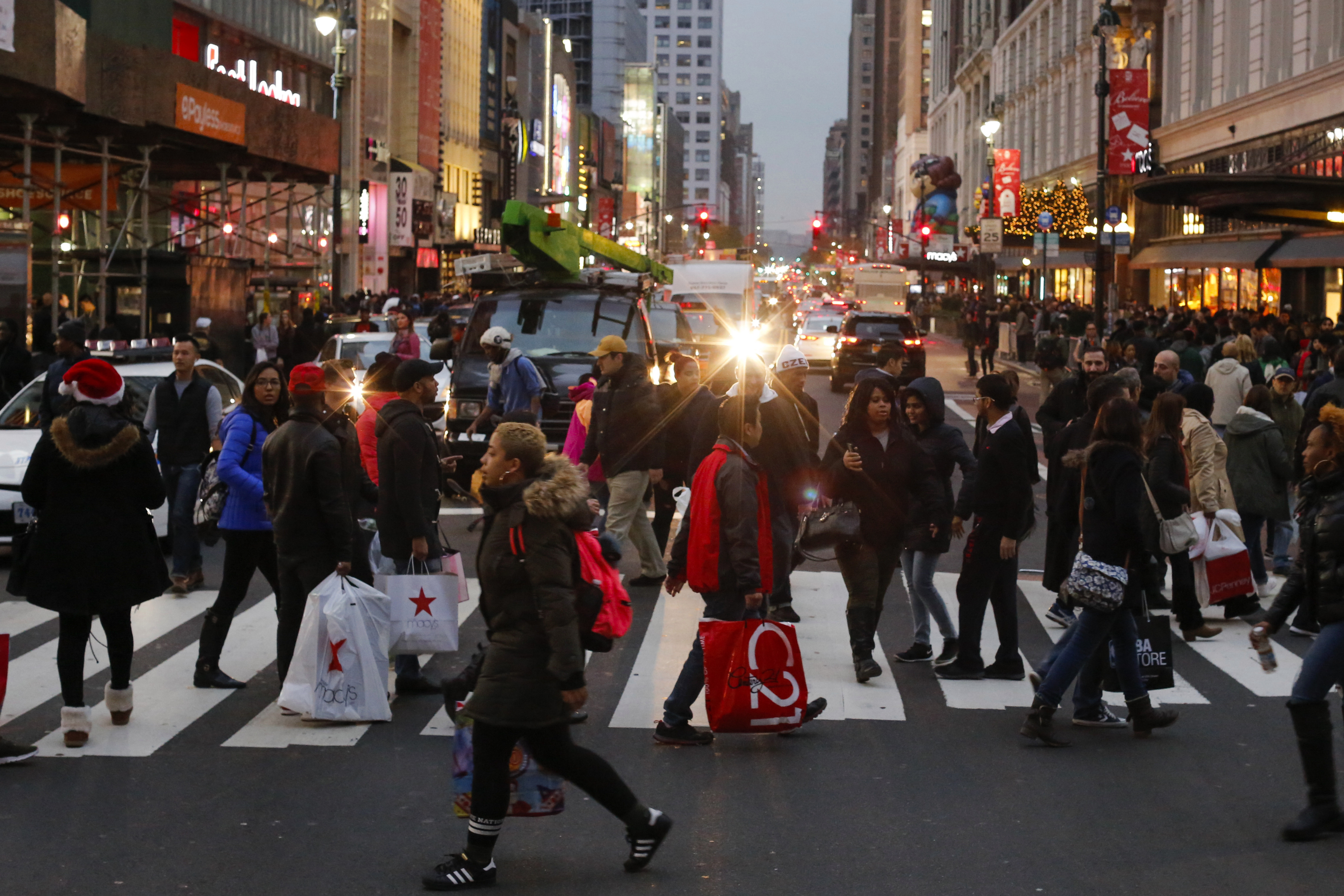 This may seem like another time-consuming task, however, practice makes perfect. By assigning simple tasks to others based on what they are good at or even love doing as a hobby you could even end up with a much better result than doing it all yourself. For example, if your best friend loves baking cookies for the holidays, ask them to bake an extra batch for you for those last minute gifts that sometimes get forgotten.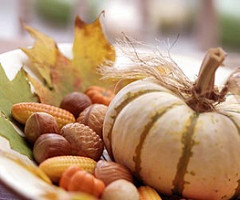 The most important goal is, of course, to HAVE LOTS OF FUN. Don't forget what the holidays mean to you and your loved ones and make sure you do not stress out and miss the joy of it all.
Have a Happy Holidays!
Leave a Comment