5 tips to stay organized during the Holidays.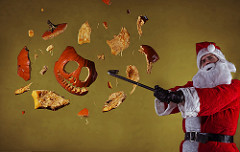 If you have already put away all your Halloween decor and find yourself running up and down the aisles at the grocery store and the mall getting ready for Black Friday sales then, Its official! The Holidays are here.
One thing that many of us are not great at is staying organized thru all the chaos the holiday season inevitably brings. Here are five simple tips to eliminate the challenge and help you stay on top of your goal while keeping your sanity:
1.Write down everything you NEED to do.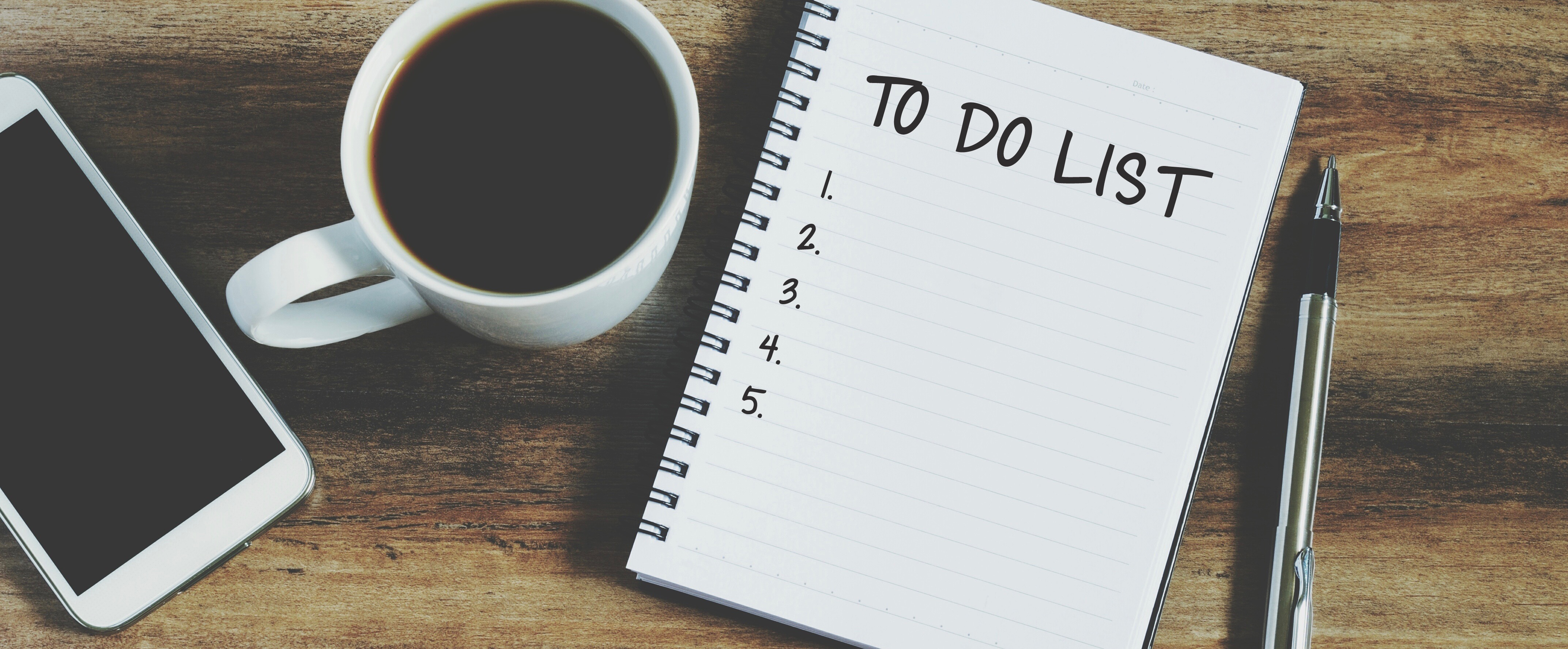 As with most projects, creating a list of everything that needs to be done should be the first step. Depending on what the holidays bring for you, your friends and family, be sure to include the
…