The Top 5 Reasons to own real estate in Phoenix in 2018.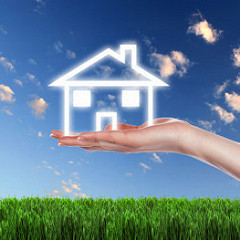 The strong economic growth in the past year has given Phoenix a real estate edge and produced strong demand for housing. With jobs being added at almost twice the national rate, ownership and investment opportunities in Phoenix are quite attractive. Whether you are looking to relocate and build your equity or purchase investment property, Phoenix offers a promising landscape for years to come.
Here are the top 5 reasons owning real estate in the Phoenix metropolitan area is a great idea:
1.- Higher yield of return than stock market investments.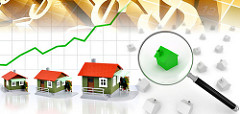 If you are thinking about putting your money in the stock market or are wondering how to even begin with a portfolio, real estate is
…